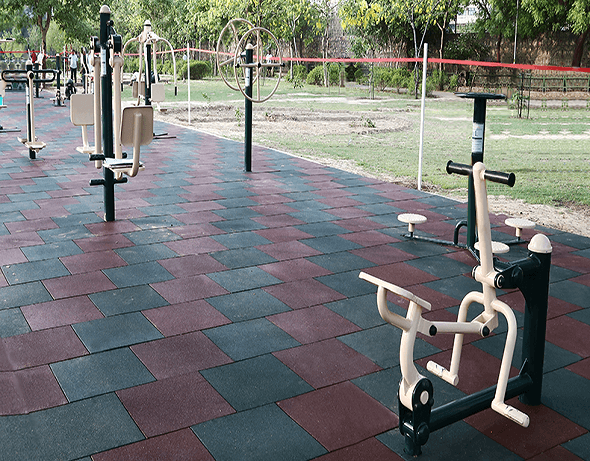 Our mission is to become the leading name as the outdoor gym equipment provider across India.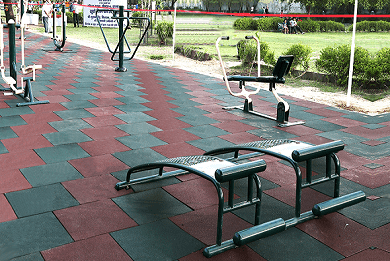 Surgefit nurtures the vision of revolutionizing outdoor fitness equipment by setting up gym equipment in green spaces provides people of all ages with opportunities to take part in physical activity in attractive environments, which is associated with positive outcomes for physical and mental health. Outdoor gym equipment is perfect for those who like to exercise in the great outdoors rather than in a claustrophobic gym.
We aim at taking it up to a level that makes our target audience think of Surgefit when they think of outdoor fitness equipment.
Synonymous with Quality, Design, Durability, Efficiency, Functionality and Aesthetic Superiority, Surgefit provides rust free and high-quality EN 16630 certified outdoor gym equipment. All our outdoor gym fitness equipment are made from rust free Jindal C class pre-galvanized pipe, are fitted with LLDPE seats and unique J- hook system for durability and comfort. Akzo Nobel Epoxy powder coating of at least 100 microns is used to ensure durability even in extreme weathers. With robotic welding and set fixtures, we ensure the highest quality of motion and stability on our machines.